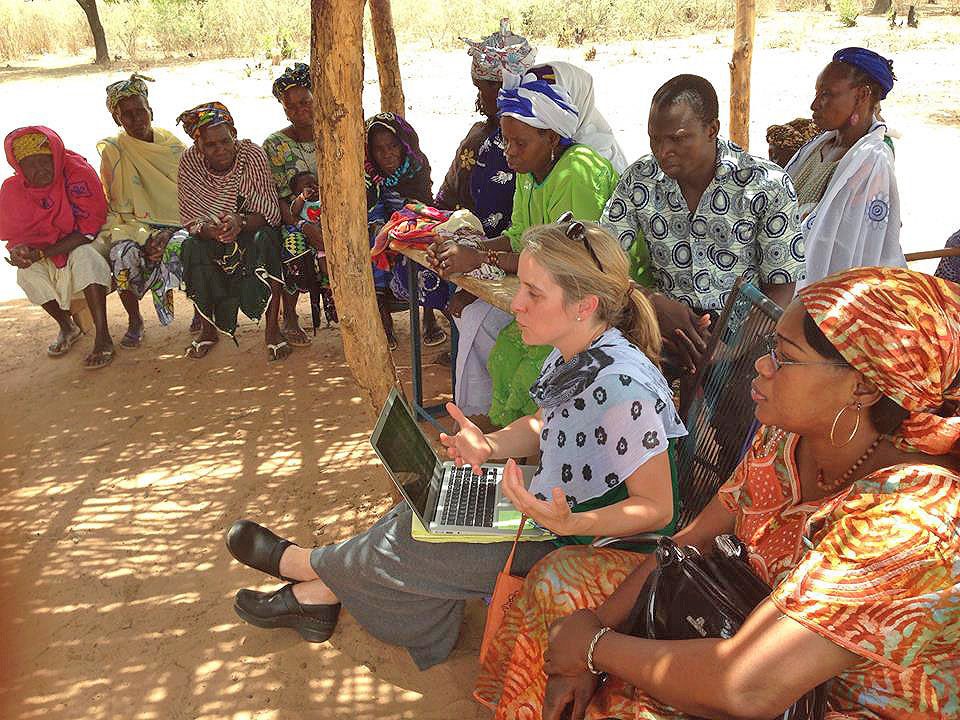 USAID Mali | Girls' Leadership & Empowerment through Education (GLEE) | Mid-project Research Study
February 2020 – April 2021
GLEE is a three-year project from 2018 to 2021 implemented by Winrock International that aims to increase access to education for adolescent girls aged 10–18 in target areas of the Kayes and Mopti regions of Mali. The project is designed to achieve this goal through community mobilization, participatory capacity-building, mentorship, and peer learning. GLEE uses social behavior change communication with respect to girls' education, safety, and health; and provides scholarships, and teaching and learning materials to schools and health workers. To help girls develop in a better environment, the project improves access to water, sanitation, and hygiene facilities at schools.
EdIntersect serves as the prime contractor on this award from Winrock International to conduct the Mid-project Research Study of this USAID-funded girls' leadership, empowerment, and education program in Mali. Together with its subcontractors, School-to-School International and CERIPS (Centre d'Etudes et de Recherche sur l'Information en Population et Santé), EdIntersect is conducting the Mid-project Research Study for Mali GLEE.
The Mid-project Research Study seeks to assess what GLEE project approaches are working well, in which region (between Mopti and Kayes), and the factors required for adolescent girls to continue to access education and to transition into formal schools, especially in conflict zones. This will allow the project team to measure performance, understand the reasons behind project successes and challenges, and adapt interventions as needed in order to scale the project up in the high-conflict zone of Mopti. The evidence generated from this research will help the project team and USAID to adapt project interventions as needed and to adjust the design for new project locations as the project scales up in Mali. Second, the research will serve to help stakeholders—particularly government and NGO stakeholders—to better design and implement education programs for adolescent girls.
The Evaluation Team conducted research in a variety of contexts across Kayes and Mopti regions. The EdIntersect Evaluation Team collaborated with Winrock International to purposively select the communities where research will be conducted according to criteria of interest and feasibility of data collection. Due to COVID-19, the research had to be put on hold for a few months; data collection restarted and completed in December 2020.