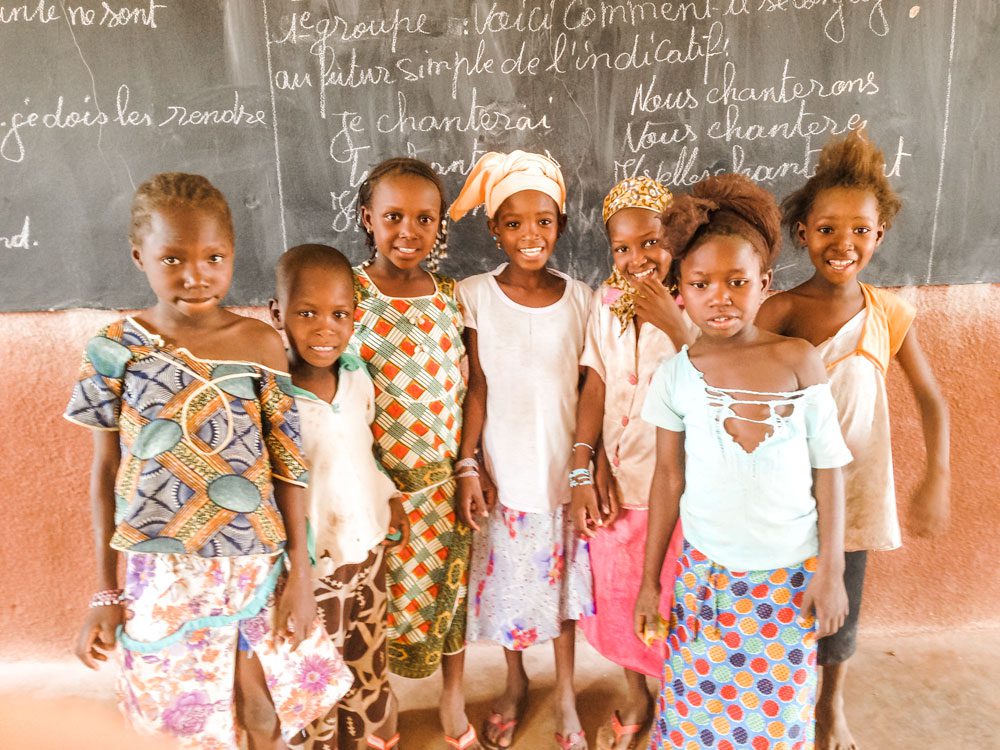 USAID Mali | Baseline Evaluation for Girls' Leadership & Empowerment through Education (GLEE)
October 2018 – March 2019
EdIntersect served as the prime contractor on this award from Winrock International to conduct the baseline evaluation of this USAID-funded girls' leadership, empowerment, and education program in Mali. Together with its subcontractors, School-to-School International and Le Centre d'Etudes et de Recherche sur l'Information en Population et Santé (CERIPS), EdIntersect conducted the project baseline study for Mali GLEE, which aims to increase girls' educational opportunities. GLEE was a three-year project from 2018 to 2020 implemented by Winrock International that aimed to increase access to education for adolescent girls aged 10–18 in target areas of the Kayes and Mopti regions of Mali.
The project was designed to achieve this goal through community mobilization, participatory capacity-building, mentorship, and peer learning. GLEE also used social behavior change communication with respect to girls' education, safety, and health; and provided scholarships, and teaching and learning materials to schools and health workers. To help girls develop in a better environment, the project improved access to water, sanitation, and hygiene facilities at schools.
EdIntersect undertook the baseline study in Mopti and Kayes regions in 1,200 households with girls aged 8-18 and in 265 schools. The population-based household survey provided updated estimates of the number of potential beneficiaries of the project and assessed their current status. The school survey measured the status of school infrastructure and gathered key educational data, such as enrollment, attendance, primary school completion rates and lower secondary school completion rates at baseline for project schools. This study sought to understand adolescent girls' schooling history, barriers to educational access, safety, and health behaviors in communities targeted by the project. Findings from the baseline study informed project implementation, heightened understanding of how to increase girls' educational opportunities in Mali, and provided baseline figures for project performance indicators.
The team developed research tools for the baseline, conducted training for data collectors, analyzed the data, wrote the report, and conducted results-sharing sessions with the GLEE team and USAID. Key findings included: low enrollment rates, especially among older girls; high absentee rates; dropout rates that increase as girls move from primary to lower secondary school; financial constraints as the largest barrier to girls enrolling in school; the need for safety improvements concerning school-related gender based violence (SRGBV), a range of attitudes towards menstrual hygiene, and limited awareness of family planning from girls sampled.